AFRP EXCLUSIVE PROMOTION & GEAR
---
Give your track the attention it deserves with the power of the AFRP Network. We put together promotion campaigns to grow fanbases at the lowest possible cost.
There's a plan to fit every budget.
IF YOU ARE LOOKING FOR THE FREE REPOST OPTION, CLICK HERE!
ANNOUNCING: AFRP GEAR
Get premium quality AFRP branded gear now, only here on the Official AFRP store!
Spread Your Music With Ease
Official AFRP Brand iPhone6/7/8 Case
00011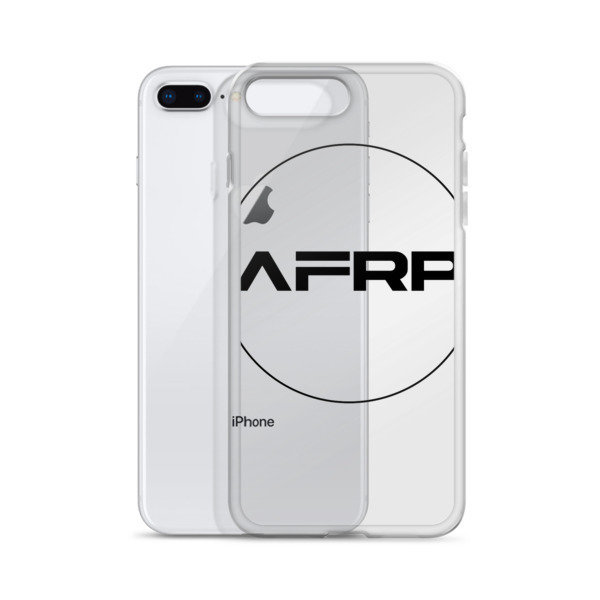 This sleek iPhone 6/7/8 case protects your phone from scratches, dust, oil, and dirt. It has a solid back and flexible sides that make it easy to take on and off, with precisely aligned port openings. • Hybrid Thermoplastic Polyurethane (TPU) and Polycarbonate (PC) material • Solid polycarbonate back • Flexible, see-through polyurethane sides • .5 mm raised bezel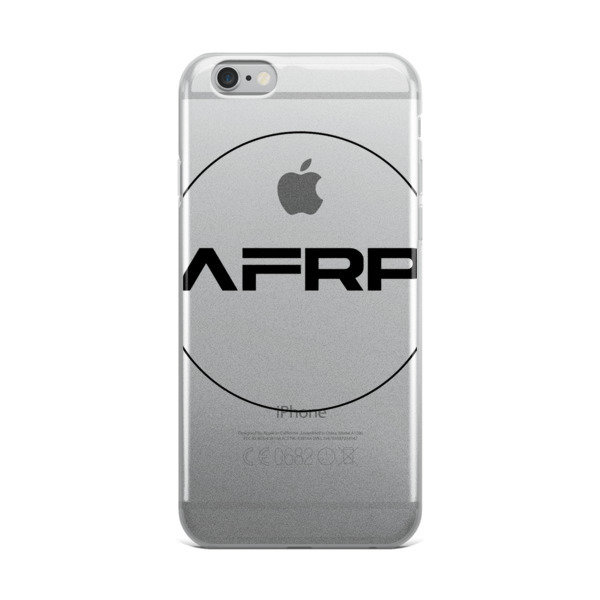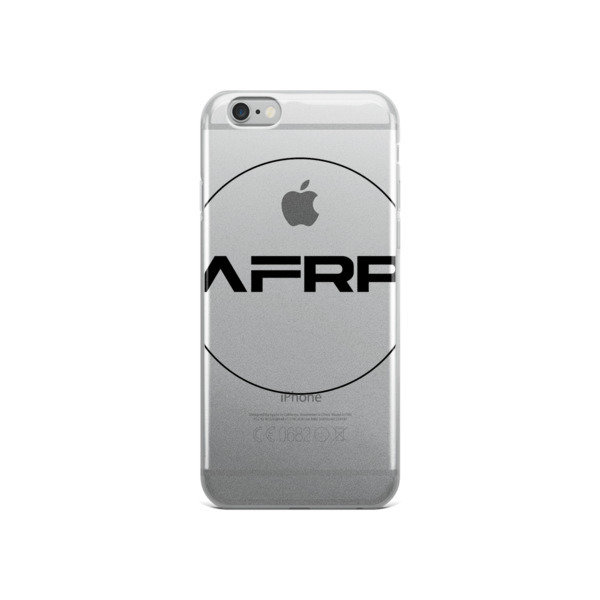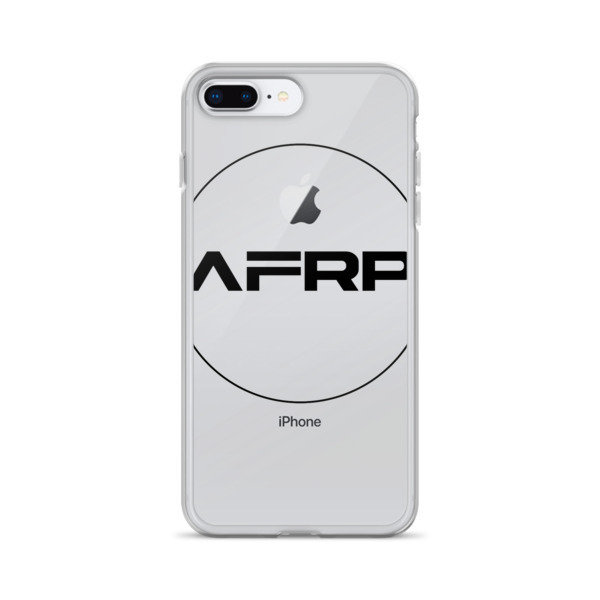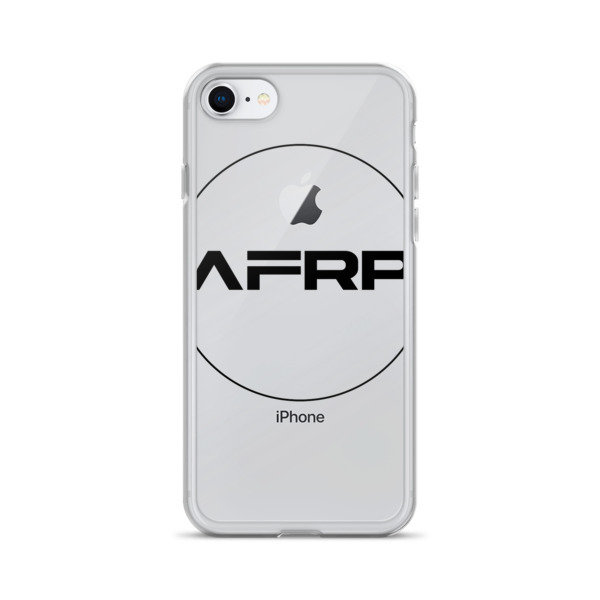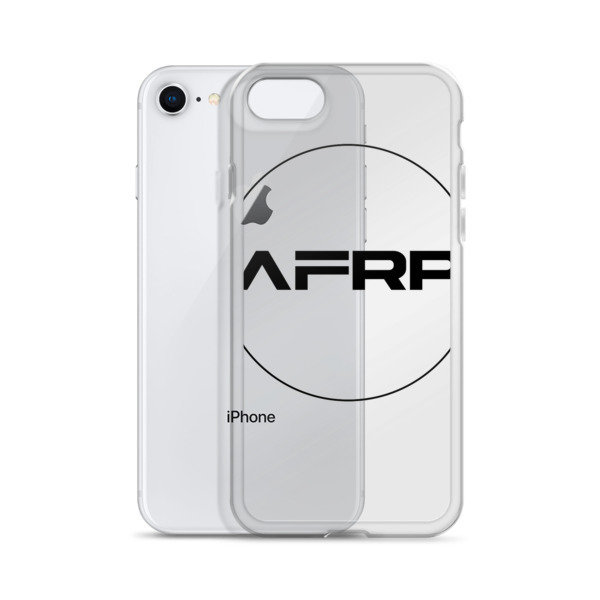 All Free Repost is an independent music marketing and promotion platform with a single goal, getting your masterpiece heard by as many people as possible… for free.
We understand the costs independent musicians face when releasing a track, so we aim to make promoting your music simple, easy, and effortless. With an active and growing audience on Soundcloud, Twitter, Facebook, and YouTube, we serve as the connection between music hungry audiences, and your great sound.
High-quality music production is very important to us so we take the time to listen to each and every submission to ensure that we meet that #RepostWorthy high-quality music standard our listeners crave. For more about All Free Repost, use the Quick Links below!