AFRP EXCLUSIVE PROMOTION & GEAR
---
Give your track the attention it deserves with the power of the AFRP Network. We put together promotion campaigns to grow fanbases at the lowest possible cost.
There's a plan to fit every budget.
IF YOU ARE LOOKING FOR THE FREE REPOST OPTION, CLICK HERE!
ANNOUNCING: AFRP GEAR
Get premium quality AFRP branded gear now, only here on the Official AFRP store!
Spread Your Music With Ease
AFRP Stream Team
STRMTM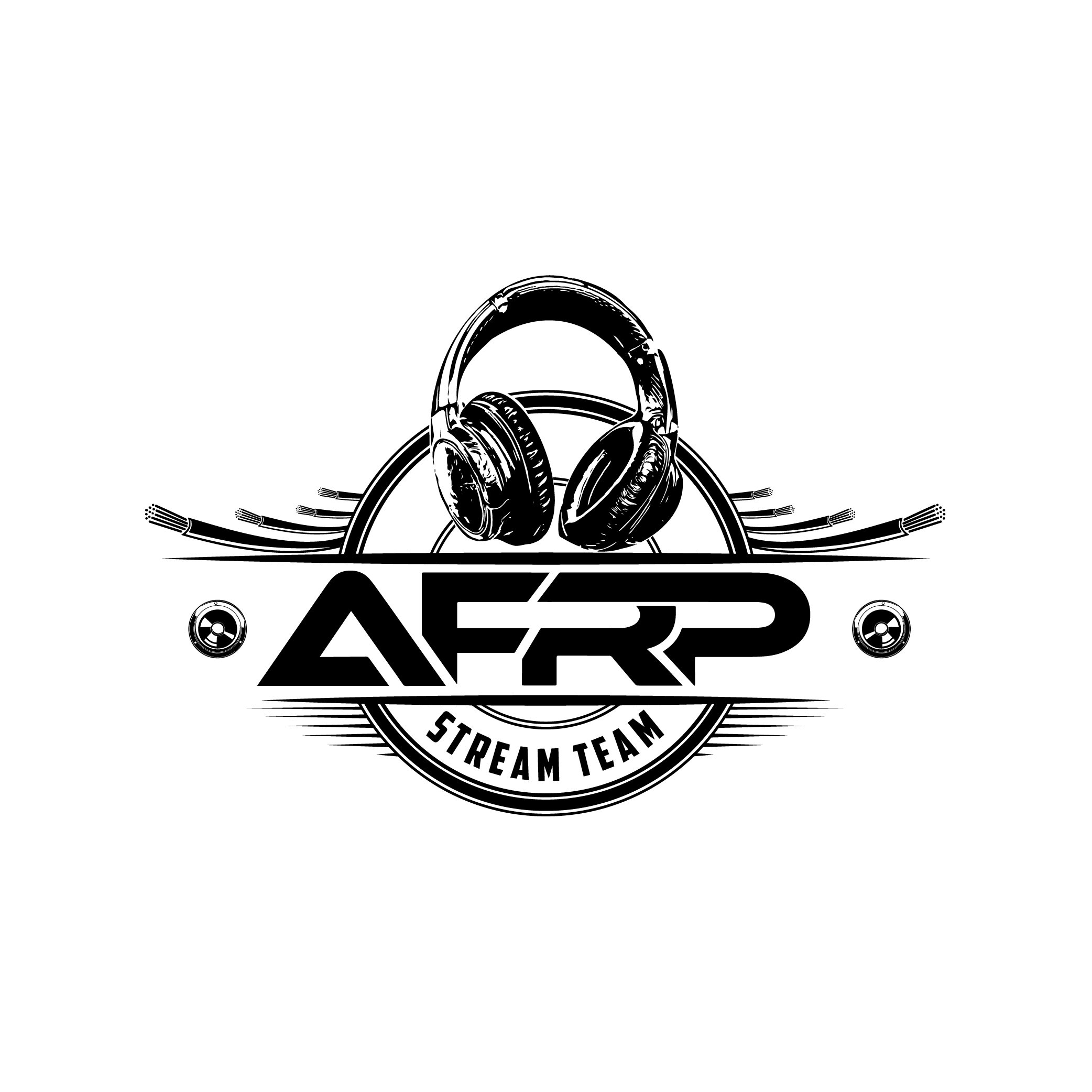 Welcome to the AFRP Stream Team! A service run by independent artists, for independent artists!
Looking to generate hundreds of royalty streams from your tracks in online stores such as Spotify, YouTube Music, Apple Music, Tidal, and Napster? (NO LONGER ACCEPTING SOUNDCLOUD LINKS). The AFRP Stream Team is your answer. We have Teams set up for the highest paying streaming stores, allowing artists to get the most out of their digital tracks.

Depending on which stores you include, joining the Stream Team is completely FREE!
So this is how it works:
Select the stores you would like to join the Stream Team for
You submit your tracks/videos via "Track/Video URL(s)" option on the right (track URLs for Spotify, Apple Music, Tidal, and Napster; video URLs for YouTube; NOW ACCEPTING SOUNDCLOUD LINKS)
We send you playlists to stream
Stream the playlists for at least 8 hrs every 3 days (72 hrs) - we set them up to stream overnight with the speakers muted
Everyone else is doing the same thing, generating hundreds of royalty plays! (Violators will be removed! Plus, it hurts your own music if you do not participate). The more people on the team, the more plays we can generate!
Our method is tried and true, tested by the biggest music marketers, join the team today!
Important Notes:
Each artist only gets one track for free per month, if you would like your track to stay in the playlist for longer than one month, select a longer duration in the options to the right
Once the free month is over, you have to re-submit to get in the next month's playlist

You cannot have the same free track month after month, there has to be at least a one month gap between submission of identical tracks
Stream Team Store Selection
Spotify (0) YouTube (0)
Track/Video URL(s) (PLEASE SEE THE TYPES OF LINKS WE ACCEPT IN THE DESCRIPTION)
Duration
Standard (1 month) (0) Extended (1.5 months) (5) Super Stay (2 months) (8) Moving In! (3 months) (12) Stream Team VIP (1 year) - ENDS SOON - (30)
More Tracks/Videos
Standard (1 track) (0) 2 track(s) (4) 3 track(s) (8)
All Free Repost is an independent music marketing and promotion platform with a single goal, getting your masterpiece heard by as many people as possible… for free.
We understand the costs independent musicians face when releasing a track, so we aim to make promoting your music simple, easy, and effortless. With an active and growing audience on Soundcloud, Twitter, Facebook, and YouTube, we serve as the connection between music hungry audiences, and your great sound.
High-quality music production is very important to us so we take the time to listen to each and every submission to ensure that we meet that #RepostWorthy high-quality music standard our listeners crave. For more about All Free Repost, use the Quick Links below!